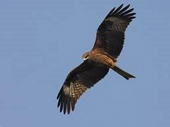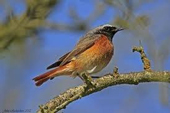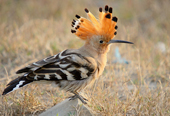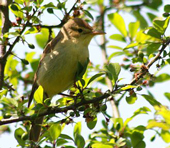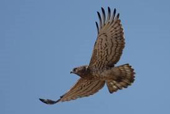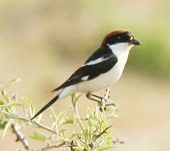 Birds you may see or hear in the area

One of our eagle-eyed guests in early 2013 is a keen bird-watcher and could be seen binoculars in hand spotting and naming birds I could barely see!

Here is a list of some of the more important birds he saw while staying with us.


Pictured left, click to enlarge...

Black Kite,
Common Redstart,
Hoopoe,
Melodious Warbler,
Short Toed Eagle,
Woodchat Shrike,

important birds continued;

Griffon Vulture, Red backed Shrike, Bee-eater, Pied Fly Catcher, Crested Tit, Tree Sparrow, Black Redstart, Subalpine Warbler, Nightingale, Serin


More common birds
Apline Swift, Common Swift, House Martin, Swallow, Hobby, Kestrel, Spotted fly Catcher, Great Tit, Blue Tit, House sparrow, Blackbird, Mistle Thrush, Greenfinch, Goldfinch, Starling, Blackcap, Herring Gull, Magpie, Jay, Jackdaw, Wood Pigeon, Pied Wagtail, Grey Wagtail, Mallard.